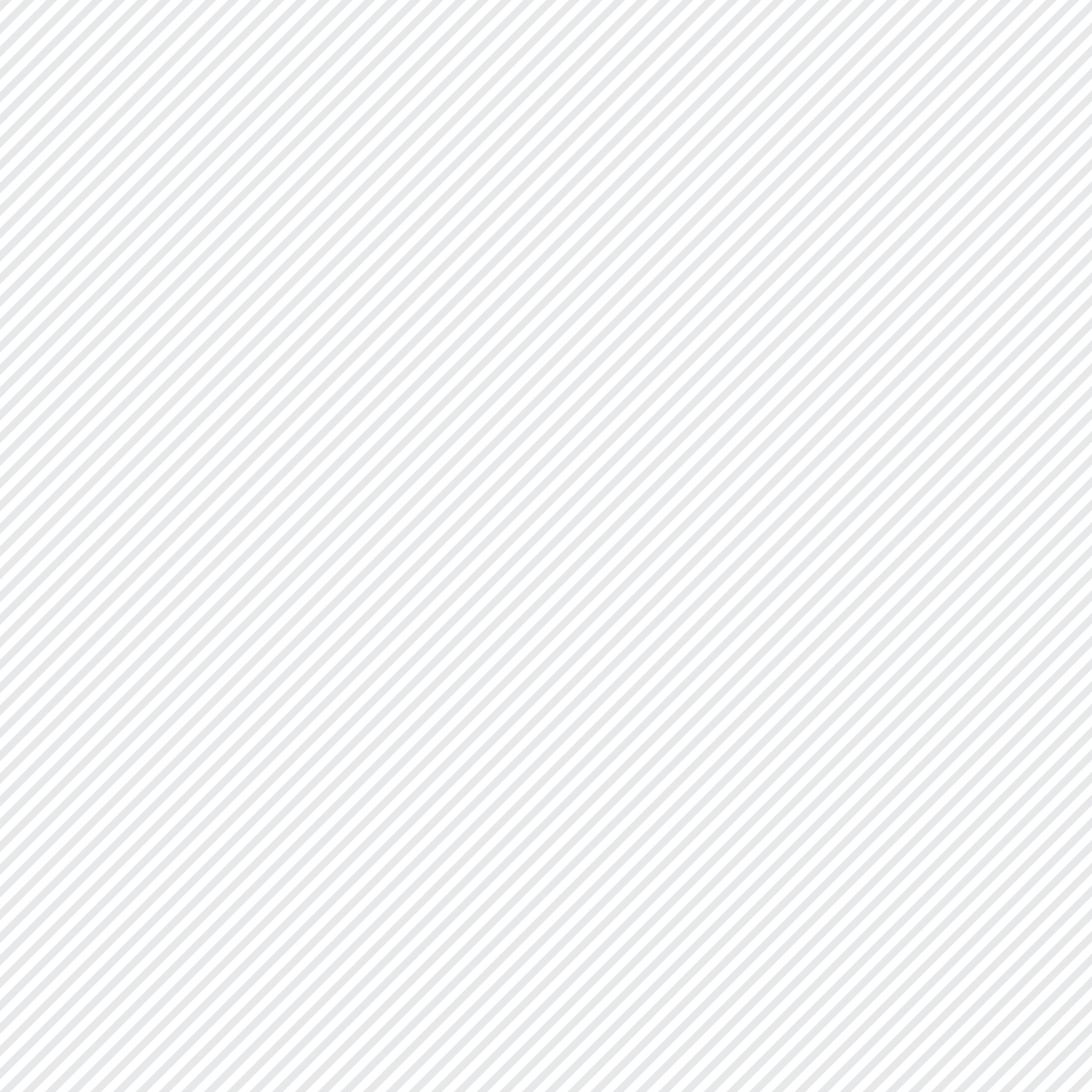 Complete & Partial Dentures, Relines, & Repairs in North Battleford
Serving the Battlefords and surrounding areas, Precision Denture Clinic has over 19 years' experience in the industry. We accept all major dental insurance plans, and are happy to welcome new patients. With our licensed denturist, Rod Sternig and our in-house lab, we're fully equipped to get you smiling again!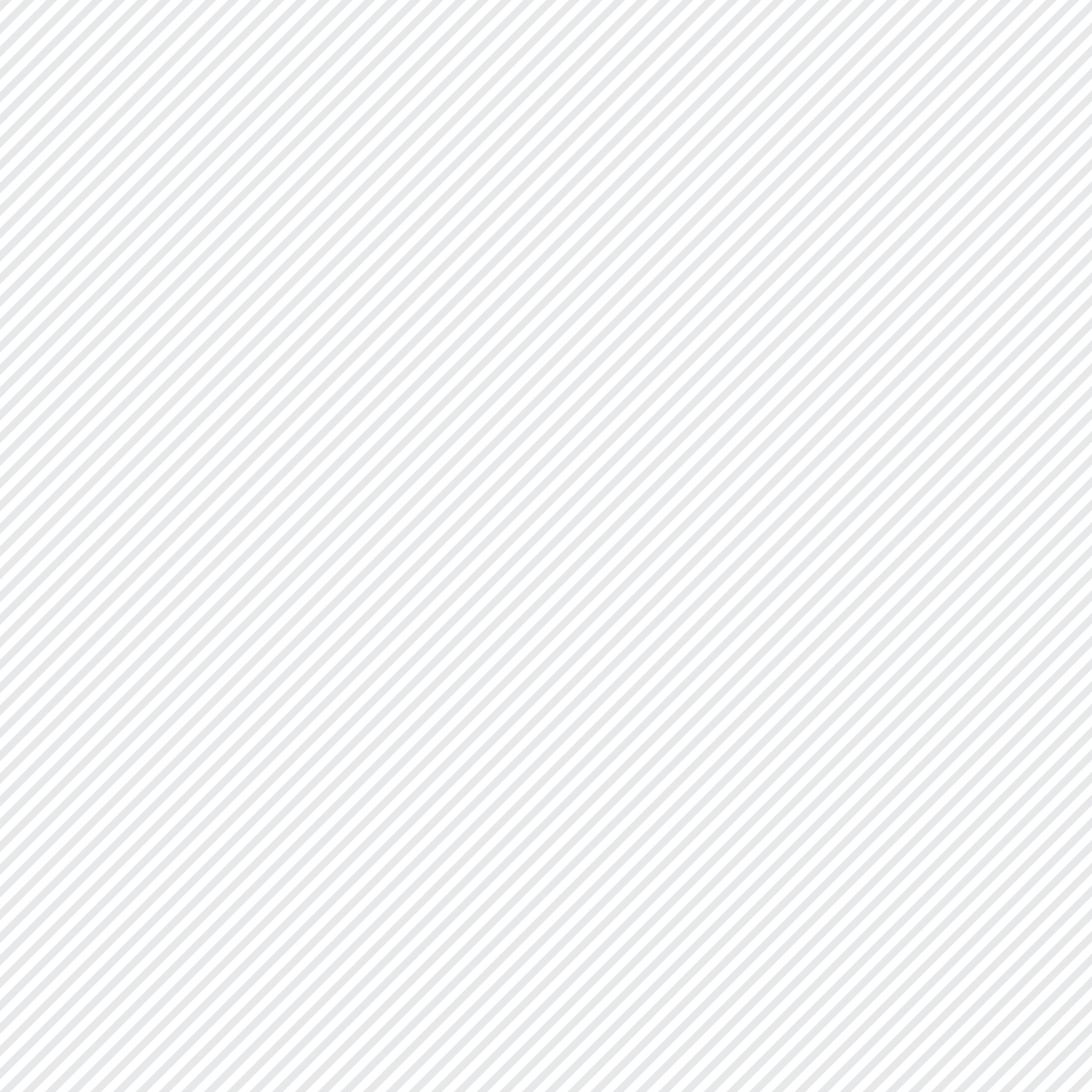 About Dentures
Dentures can be designed to closely resemble your natural teeth so that your appearance will change as little as possible. In some cases, dentures can even improve the look of your smile and help fill out your face and profile.

Over time, your dentures will need to be rebased, relined, or remade due to normal wear. Dentures may need to be replaced if they become loose or if the teeth show signs of significant wear.

Today, modern dentures are made of acrylic resin, which is sometimes combined with various metals. Complete dentures replace all the teeth, while a partial denture fills in the gaps created by missing teeth and prevents other teeth from moving.
Immediate Dentures
When the rest of your remaining teeth are due for extractions, immediate dentures provide a solution so you do not need to be without teeth while your dentures are made. At Precision Denture Clinic, we can start the procedure to fit you with immediate dentures before your teeth are extracted.
We can help with the following problems:

Broken dentures

Ill-fitting dentures

Missing teeth

Night grinding
Our services include:

Complete dentures

Dentures over implants

Immediate dentures

Mouth guards

Partial dentures

Repairs, relines and soft liners